Louisiana Locator of the Year Award
ENTRY DEADLINE – December 29, 2023
Nominations are now being accepted for the Locator of the Year (LOY) Award! Excavators and member utilities, this is your chance to recognize a locator who has done an excellent job for you. Tell us why your nominee is the best of the best! Simply complete a nomination form below and we'll take care of the rest.  NOTE: Nominations must come from a member utility company or an excavator that has worked with a locator. Nominating someone from within your company will be allowed and prior winners are not eligible. Only one entry allowed per person and you cannot nominate yourself.
ELIGIBILITY FOR THE LOCATOR
Locators must be employed by a Louisiana 811 member or a contract locator employed by a member company and then meet the following criteria:
Minimum 2 years locating experience in Louisiana

Must have been employed by a member company 

or contracted by member company

during 2023

Number of Locates completed in 2023 = _____________



Did not have any "At Fault" damages in 2023
Had Zero Safety Violations in 2023
Established proactive relationships in damage prevention and extracurricular damage prevention activity should be included on the nomination form
Eligibility criteria will be verified by locator's supervisor.
PRIZES
(2 divisions: member company, and contract locator)
Cash prizes

LA811 promotional items

Customized Hard Hat

Bragging rights and recognition through LA811's magazine, Social Media Accounts and newsletter.

Entrance for you and one guest to the Louisiana Damage Prevention Summit 

(Wednesday, January 24 only)
Louisiana Locator of the Year Award – 2022 Winners
Large Member Company – David Alexius, Atmos Energy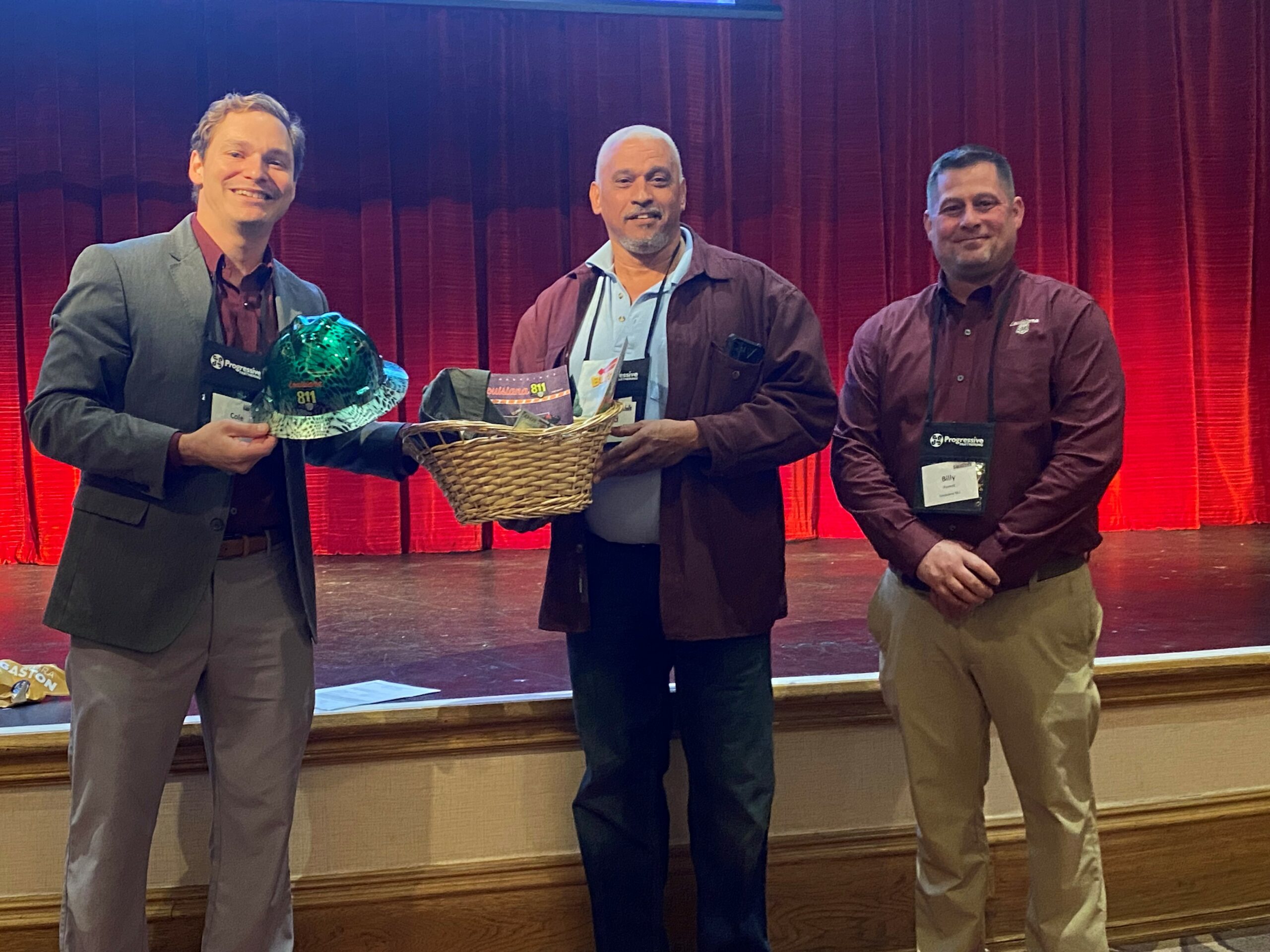 Small Member Locator – Darrell Langley, Simpra Cameron Interstate Pipeline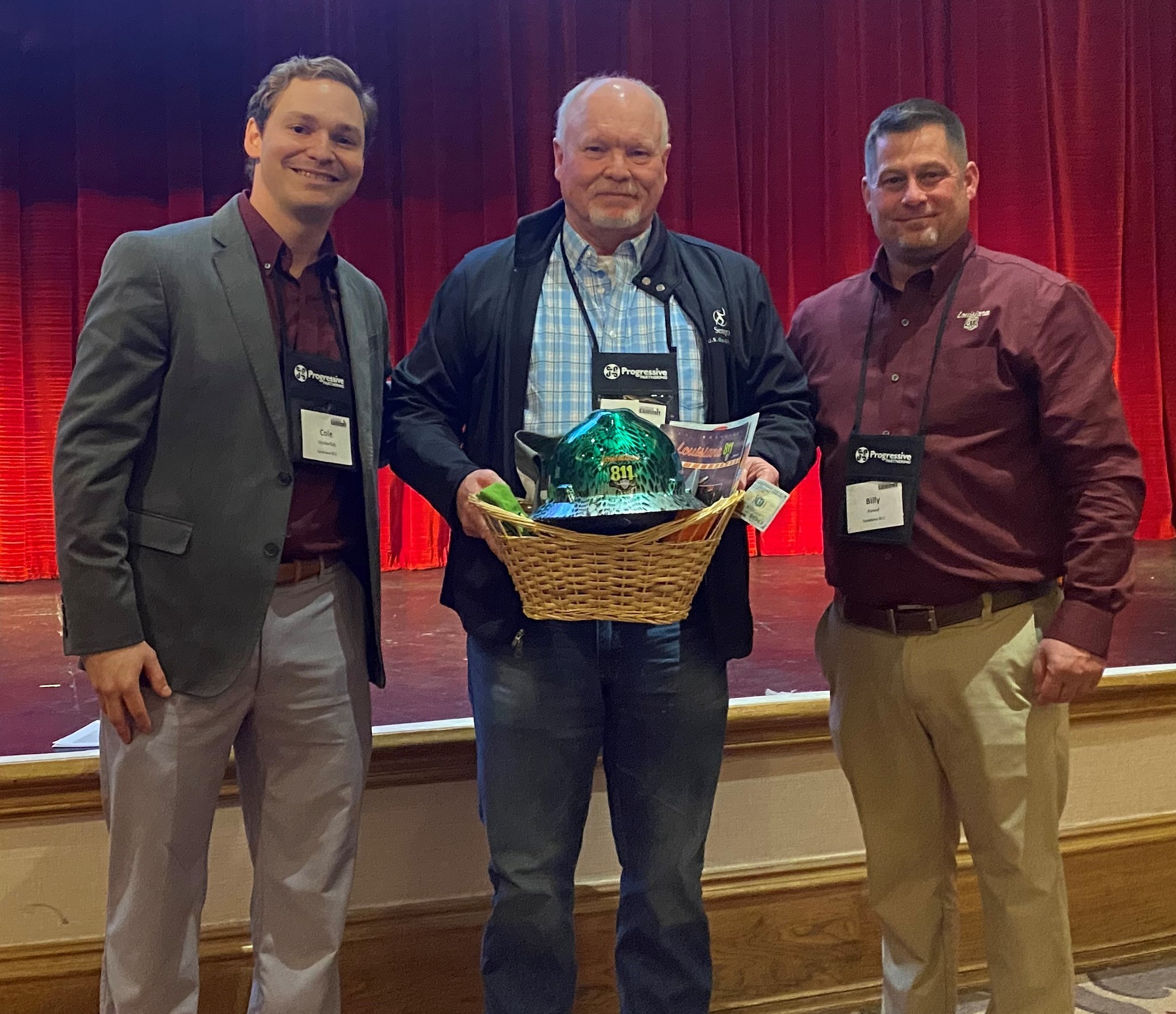 Contract Locator – Teddy Venable, USIC